Heartland was a collaborative performance with Candoco Dance Company and acclaimed author Nicky Singer (Feather Boy). Exploring a story of imprisonment and freedom, and the longing for the lands of home and heat. Heartland is based on the Minotaur/Icarus legends. 
Commissioned by WITHOUT WALLS.
Supported by Arts Council England.
Images by Ben Hawley, video by Pedro Machado.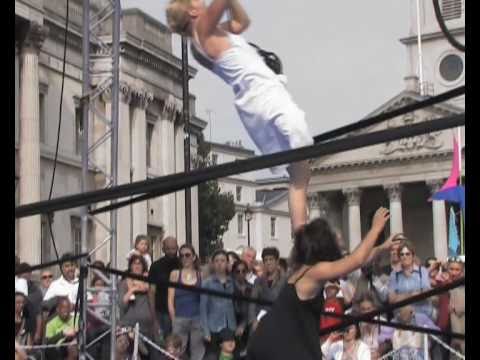 "The concept and performance are really beautiful"
Bradley Hemmings, Artistic Director GDIF Festival