An extraordinary site-specific aerial theatre performance drawing on the history of the place and people of Archway, telling intimate stories of love, loss and hope against the backdrop of the Archway Tower.
Images by Sebastian Lynch, video by Jack Boswell
Commission by A Million Minutes and supported by Islington Council & ACE.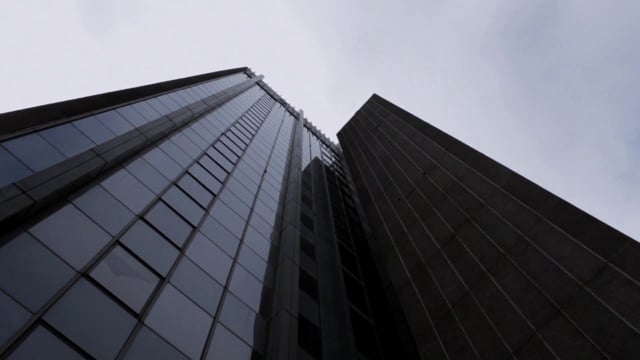 It's breathtaking beauty is still bubbling in my thoughts and warming my heart. I never imagined that a work of art would change everything. Now I look up at the tower with memories and emotions so potent I can't imagine them going away.
Stephanie Smith, Director of Archway With Words