Combining dance, aerial skills and excerpts from letters written to each other, they harness their art to better understand both themselves and each other, as they navigate their relationship and a complex life-changing process. 
While sensitively exploring the themes of gender, identity and representation, EMERGING is a universal story about a parent-child relationship, coming of age and independence. It's an intimate experience of the power of creativity to facilitate profound change.
"Our transitions together have been for different lengths, different paces. I feel ready for this, and I never want to hurt you. I love you so dearly, and I want you on my journey with me".

"Please take me by the hand and guide me through the appearing and disappearing of you, because this is what I fear the most; to lose you my child". 
Emerging is created in consultation with young gender diverse and trans young people and their parents/carers.
Scarabeus Slideshow.mov from Scarabeus Aerial Theatre on Vimeo.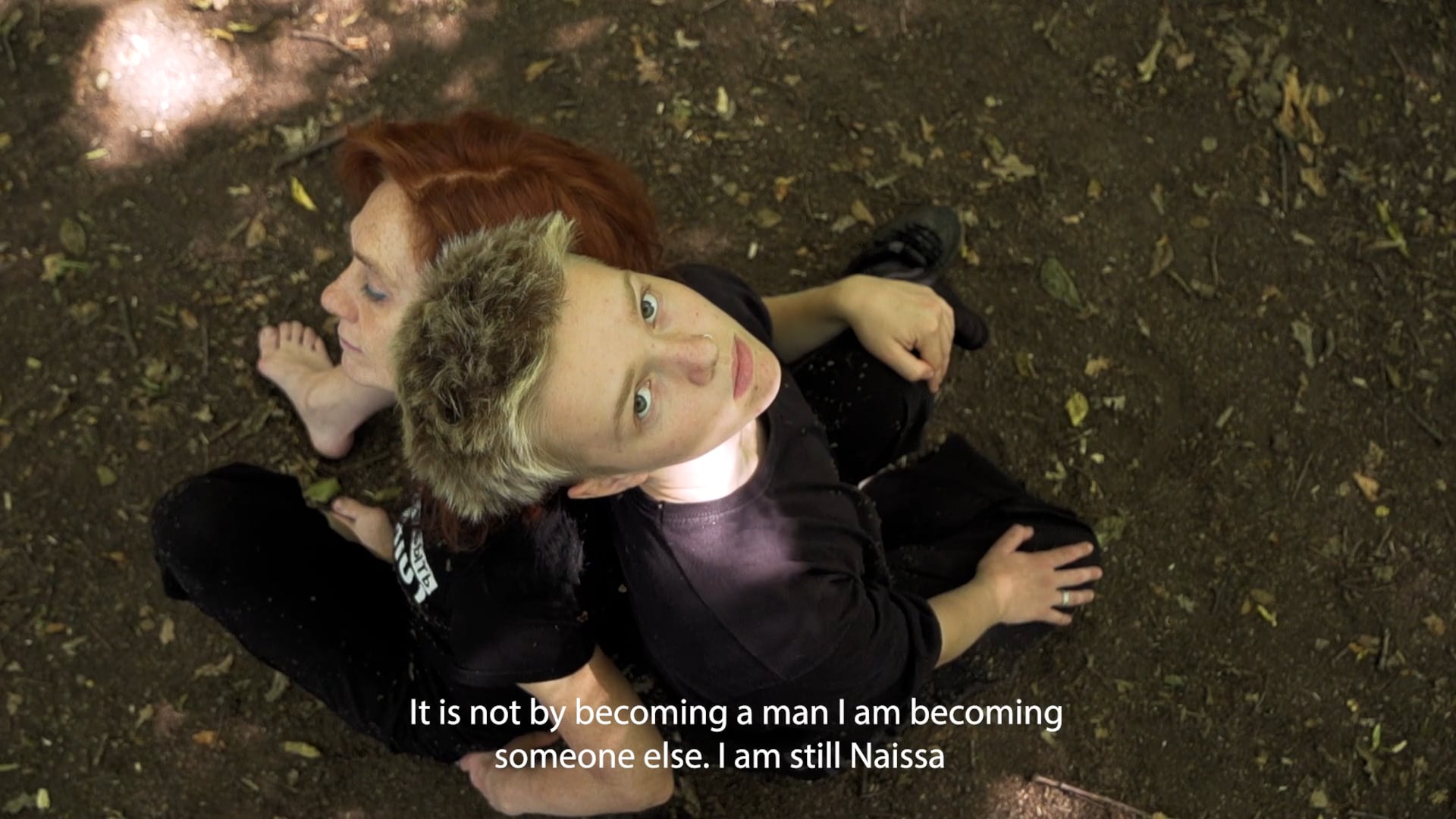 It's totally beautiful – I burst into tears to be honest! Loads of layers and nuances and delicacies here. I loved to see a work that is creative and equitable, that really listens to both parent and young person perspectives, and honours the messiness and complexity of them.
Lindsey Dryden , Webby and Emmy award winner producer of Trans In America